If your friend's birthday or you want to give a gift to her, many of the usual items should have been sent, this time will come to a little different, funny gifts will bring surprises and joy to them. It will also enhance your friendship.
Whether it's boys or girls, we will love the creative plush toys, because they will bring a little different color to our lives.
Funny creative gifts, various dog expressions as a pattern of pillows, very vivid image, people will find it particularly interesting at a glance, placed in their own home, will also add a sense of joy.
The expression pack is two plush doll toys. The dog's expression is very vivid and cute. It feels really normal. At the same time, it is made of plush texture. It is soft and delicate, and the touch is very comfortable.

Cute nap pillow, its coat is made of plush material, filled with PP cotton, the full and firm, the touch is very soft and delicate.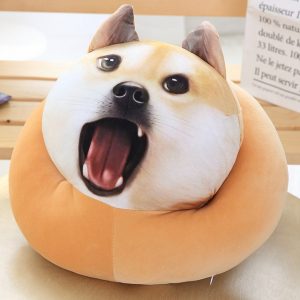 The choice of pink design is also very cute and feminine style, more suitable for children's choice, relatively large plush toys. The cartoon shape of the bear, the classic and generous design, the furry material is not lint, quality, machine washable and convenient and healthier.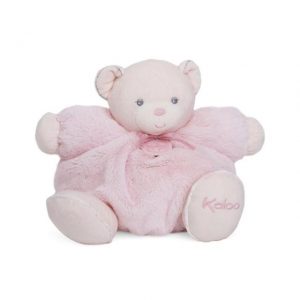 The shape of this large pillow is a cute stool design, it is very interesting. Made of soft plush, the interior is comfortable PP cotton with a certain resilience. It's fun to have a poop-like pillow that suddenly goes to spoof friends.