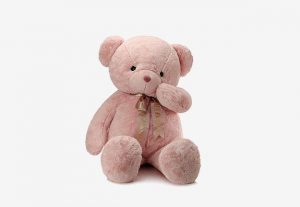 The person who chooses this stuffed bear: To be honest, when you are in love, IQ is really zero, and love is your handle. You will finish it when you touch it. In fact, you are a very smart and cute girl, but only love is very valued, you will become an idiot when you face someone you like, have you seen the little fool on TV? If you don't move, there will be a small problem, there will always be a lot of troubles, and the embarrassing things will happen one after another. It is you.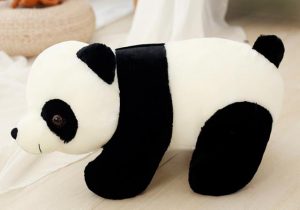 The person who chooses this stuffed panda: When you are in love, it is like poisoning, because you need love very much, you need security, so you will be very intoxicated, but your contribution will not necessarily be your ideal ending. You always try to find the other person's preferences, to integrate into the circle that the other person likes, you will slowly observe and slowly understand him, but you are no longer yourself, you have already lived a stranger.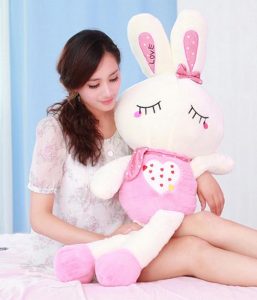 The person who chooses this stuffed bunny: In fact, you used to be a very simple girl, and you will change yourself because you fall in love with different people, but the final ending is a tragedy. You are tired and tired, so you are tired. You don't really believe in love, you won't go to those wonderful illusions, you are very afraid of injury, so now you will treat love very sensibly.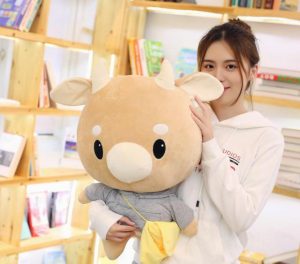 The person who chooses this stuffed animal: You are a calm and restrained person in life, and you will think carefully before you do anything, and plan it. Even during your love, you will be very clear about your initial heart, not blinding your eyes because of love. In your opinion, the more you love each other, the more you have to be rational. It may be that you are not injured. In order to stop loss in front of the injury, you will not lose yourself for love. You know that once you fall in love with each other, once you love it, Losing the principle will make you very bad, and the other party will not cherish for your change.