Stuffed animals have good comfort and soothing mood. Not only children but nowadays, stuffed animals are also one of their favorite gifts. Especially the oversized stuffed animal doll is the kind bigger than her own, especially when the person who likes it, when it is delivered, can put a bed on the bed, sleep at night, sleep comfortably, hairy The soft, furry, and oversized holdings are also very secure and dependent. When you are angry, you can use them as a punching bag.
Next, I recommend several stuffed animals for children and girls:
1. First of all, this large stuffed teddy bear, the simple design of the face, the sly bear + the smiley face with the dimple, make the bear more vivid. The design of the face incorporates the characteristics of humanity, and the shape is realistic. The bright black bean eyes, with a smile on the corners of the mouth, show the innocent eyes. The small, upturned, flocking nose reveals its naughtiness and cuteness.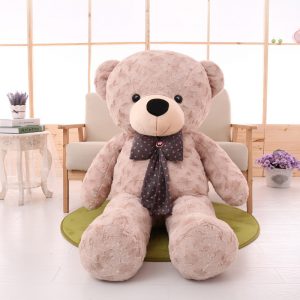 2. This pretty exquisite big chinchillas, almost no hair loss, all kinds of expressions look very cute, then look at the little finger, quite good, no matter who will fall in love. And it's not just a plush toy, it can also be used as a pillow cushion plush toy, pillow, and can also be used to vent your emotions without deforming!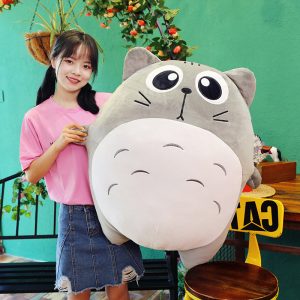 3. This polar bear pillow is available in a variety of sizes. Very stretchy soft fabric, filled with very soft down cotton, such a cute doll, take it home soon~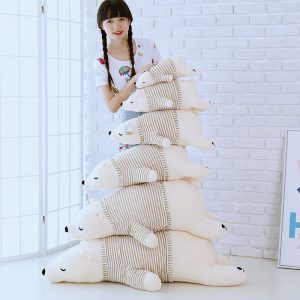 4. There are also our various small dolls, grabbing dolls, very unicorns with young girls, cute little crocodiles, cute little puppies, etc…