Valentine's Day
Valentine's Day has become a favorite festival for young people in Europe and the United States and is popular in other parts of the world. On this day, people will give gifts to lovers or favorite people, such as chocolate, greeting cards, and flowers to express love or friendship.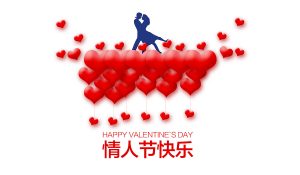 Halloween
Halloween is the common name of All Saints' Day. It is a religious festival of Christianity and other Christian religions. It is November 1st. The Catholic Church has designated All Saints as the Mass Day. Every day, unless there are irresistible reasons, all believers will go to the church to attend the mass, remember all the saints who have passed away and ascended into heaven, especially those in Catholic history. Famous saint. Following the All Saints is the All Souls' Day on November 2, which remembers the souls that have passed but have not yet entered the kingdom of heaven, and believers will pray that they will ascend to heaven as soon as possible.
Christmas
Christmas is also known as Christmas, translated as "Christian Mass", Western traditional festivals, on December 25 each year. Mass is a kind of liturgy of the church. Christmas is a religious festival because it is celebrated as the birth of Jesus, hence the name "Christmas Day." Most Catholic churches will hold the Midnight Mass on Christmas Eve on the 24th, which is the early morning of December 25th. Some Christian churches will hold good news and then celebrate Christmas on December 25th. Branch – The Christmas celebration of the Orthodox Church is on January 7 of each year.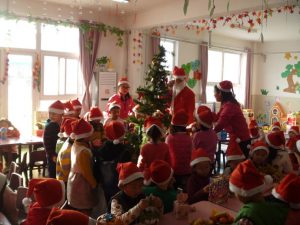 Gifts are essential for Christmas or Valentine's Day, and plush toys are a great choice. The plush toy has the characteristics of vivid and lovely shape, soft touch, not afraid of extrusion, convenient cleaning, strong decoration, high safety, and wide application. Therefore, plush toys are a good choice for children's toys, decorative houses, and gifts as gifts.we are stuffed animal manufacturer, products animals, fruit, vegetable, pillow cushion plush toys.