"Dolls are also sick"
If you are sick, you have to go to the hospital to treat the disease.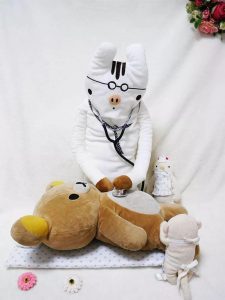 Inside this plush toy clinic
Ad hoc medical research room
And a variety of advanced equipment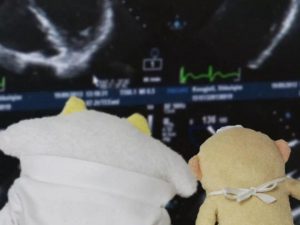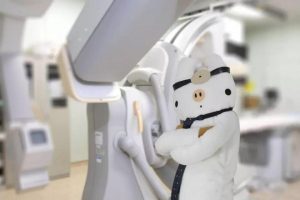 The hospital has 5 doctors in different departments.
11 nurses and interns
And pharmacists, dieters and occupational therapists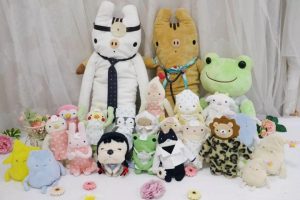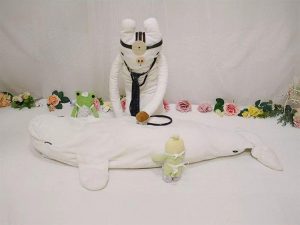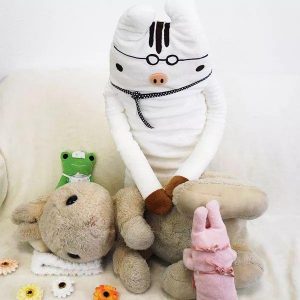 There is also a very amiable dean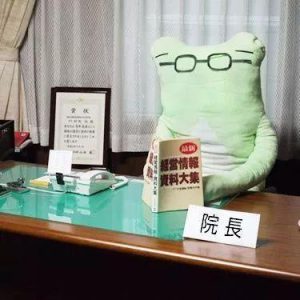 Come here for hospitalization
Dolls will feel the medical team
Super care and care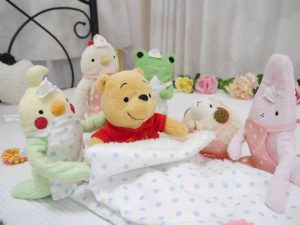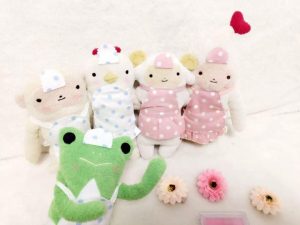 Miss nurse can sleep you
Doctor's little brother will give you a hug of love
Super cute little care
Stay with you in bed, play with you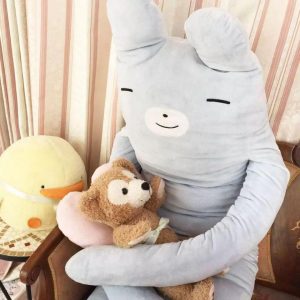 They are skilled and rejuvenated
Will use the most professional methods
Let every patient recover as ever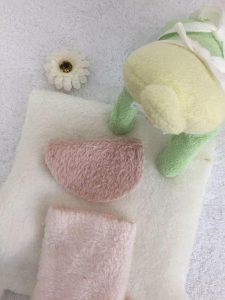 So far
There have been countless success stories
No matter how bad the patient is.
They have the ability to make them recover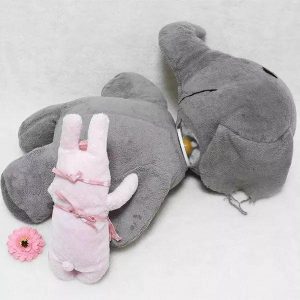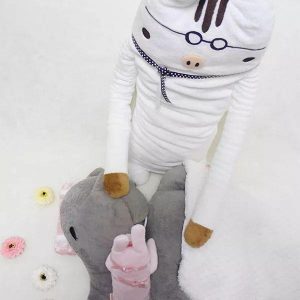 Filling, repairing, plasticizing, cleaning
The hospital will definitely give you a
Healthy, spiritual and beautiful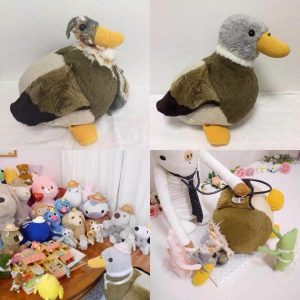 When leaving the hospital
Patients and hospital staff
Will also open a rehabilitation party for you.
Woo-hoo!!!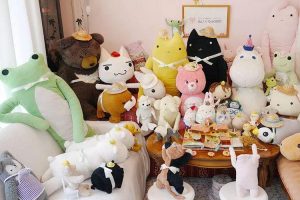 Then you can lie in a special medical box.
In the most original form
Back to the owner's arms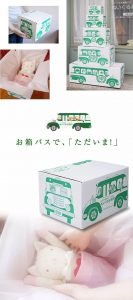 Free the patients from the fate of being discarded
Also healed the mind of the master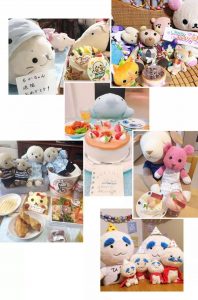 Hospital reputation is good
Mainly still won the details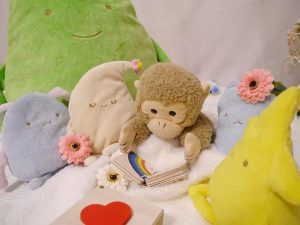 Here you can also give dolls
Buy some beautiful clothes and other supplies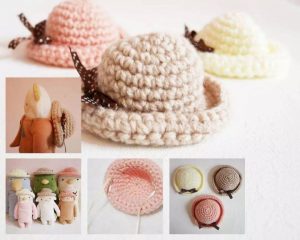 Of course, as a plush toy world
Big hospital
It's also a matter of going to the clinic.
Fill in the form, make an appointment, and describe the symptoms…
In fact, it is a Japanese puppet hospital.
Specially repair all kinds of old and broken puppets
Can also replace the cotton core with the puppet
Or be a beauty bath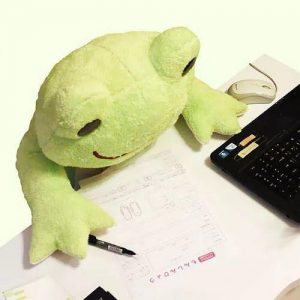 Please don't drop it easily
A doll that spends a long time with you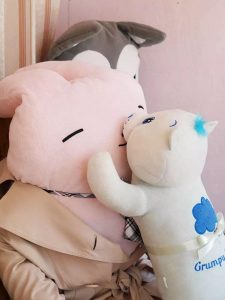 It has witnessed the tears and laughter of your growth.
Give it a chance to grow old with you