The expression of the stuffed animal is not done well, the whole doll is not angry, and the design lacks the finishing touch. The expression can see the mood of the doll, not to mention that a doll has no mood. In fact, the look on the doll's face reflects people's current inner activities.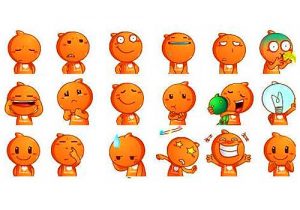 Designing an expression for a stuffed animal is not only for the toy doll itself but more importantly for the viewer to have an inner touch. A look of expression is not a simple design for stuffed animals. To add color to the finished product, to convey the emotional elements of the company, it is necessary to pay attention to the details of the five senses. After all, the facial features are such a small thing on the face.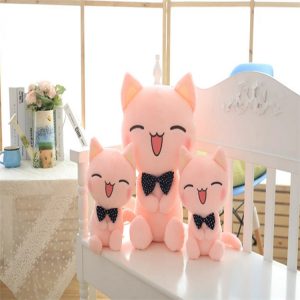 The expression of the expression on the face of a stuffed animal figure is nothing more than an eye, an eyebrow, a nose, a mouth, and an ear. As long as it is well matched, the expression is expressive. The design of the doll is to make every part of it, including some details, to match the artistic conception of information expression. A laughing expression gives a good affinity, but it is not suitable for use in the shape of a confident doll. It will make people feel less serious and unreliable. And when a stuffed animal doll stretches out his hands like a big hug, what should his face look like? The eyebrows are curved, the curvature of the curve can be larger; the overall contour of the eye should be round, just like holding it with force, it is very exciting; if you need a nostril (many stuffed animals can not see the nostrils) Try to enlarge the nostrils; the mouth needs to be exposed in a toothy manner; the ears can stand up as far as possible, and the ears that cannot be erected are free to do.
When people first see this stuffed animals, their expressions can definitely give the first impression, and the first time affects the mood of the eye-catcher, which is why the doll's look is designed.