A plush toy is also called a stuffed toy. It is a toy made by cutting, sewing, decorating, filling, shaping, and packaging with various raw materials such as PP cotton, plush, and short plush.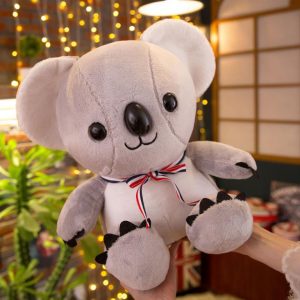 The stuffed animal has the characteristics of vivid and lovely shape, soft touch, not afraid of extrusion, convenient cleaning, strong decoration, high safety, and wide application. Therefore, stuffed animals are a good choice for children's toys, decorative houses, and gifts as gifts.
Stuffed animals can be divided into stuffed toys and unfilled toys according to whether there are fillers and surface materials inside; velvet stuffed toys, pillow cushion plush toys, T/C cloth stuffed toys, plush stuffed toys.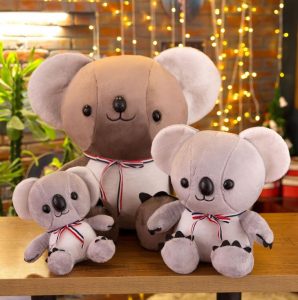 The materials used for plush toys are plush, T/C cloth, knitted cloth, acrylic cotton, artificial leather, non-woven fabric, nanoparticles, chemical fiber fleece (drawing, velvet), plus spare parts. The production process of plush toys is basically: cutting, sewing, decoration, filling, shaping, packaging.